Serving Cle Elum, Wenatchee, Ellensburg, Yakima, Tri Cities and beyond with custom live edge decor.
Daniel J.  Austin--
Founder
/Owner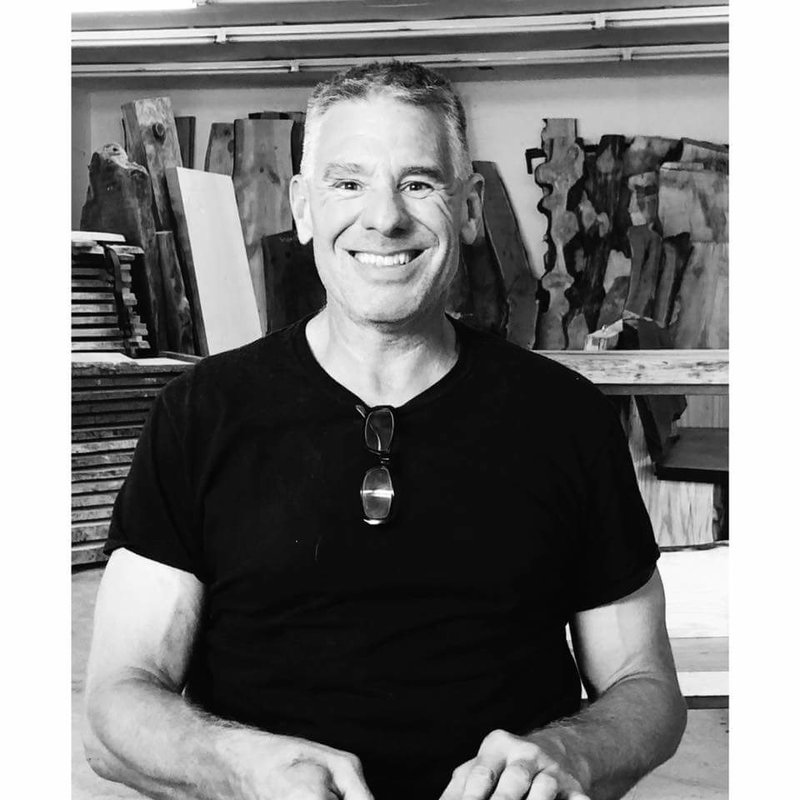 40 years ago you would have found me hanging out in a 'no stop light' football driven town in rural Gobles, Michigan, never a thought in my mind that I'd find wood. I graduated from Grand Valley State University with a Psychology/Criminal Justice degree in 1989. During that time, I worked three years in a paid internship at the Grand Rapids Police Department. Afterwards, I worked for another three years in treatment facilities for youth around the Central Michigan area.
In 1991, I decided it was time to see the country and headed west to an unknown destination. I'll never forget that day; driving into Montana and seeing the Rockies for the first time--reaching towards the sky from a couple hundred miles away. I was instantly hooked. I found employment  working in the social services field in a variety of positions for a little over 20 years.
In 2012, I opened a business named Chinook Trading Post. I gathered some projects I had been working on and loaded it in the pickup with some antlers. People showed up with ideas, consignment artwork, rustic wood furniture and one guy even left his boat out front during the day. There were many days I questioned the wisdom of my choices. That was the turning point with the trading post. I decided to stay busy and play around with all kinds of wood--and ideas. That transitioned to what you all know as Spirit in the Wood, Rustic Wood Furniture for Any Home in 2015. Here we are three years later rebranding into Timberloom, Delivering Spirit in the Wood Since 2015. Same like minded people, same vision, same heirloom quality lives on.

I spend my free time hiking and hunting. I love the woods--and the wood. I especially enjoy doing work in which I can be proud-- and the business end is a continual roller coaster, always keeping me on my toes. As you may ascertain, I had absolutely no experience with wood prior to this endeavor. Just when I think I have a process mastered I find a new way, at least to me. But I have made mistakes, forcing me to start over. Got to remain patient and persistent. I am grateful to others who have shared little tips that have accelerated my learning curve.
509-961-3061 Cell




Tom Bacchus-

Builder Services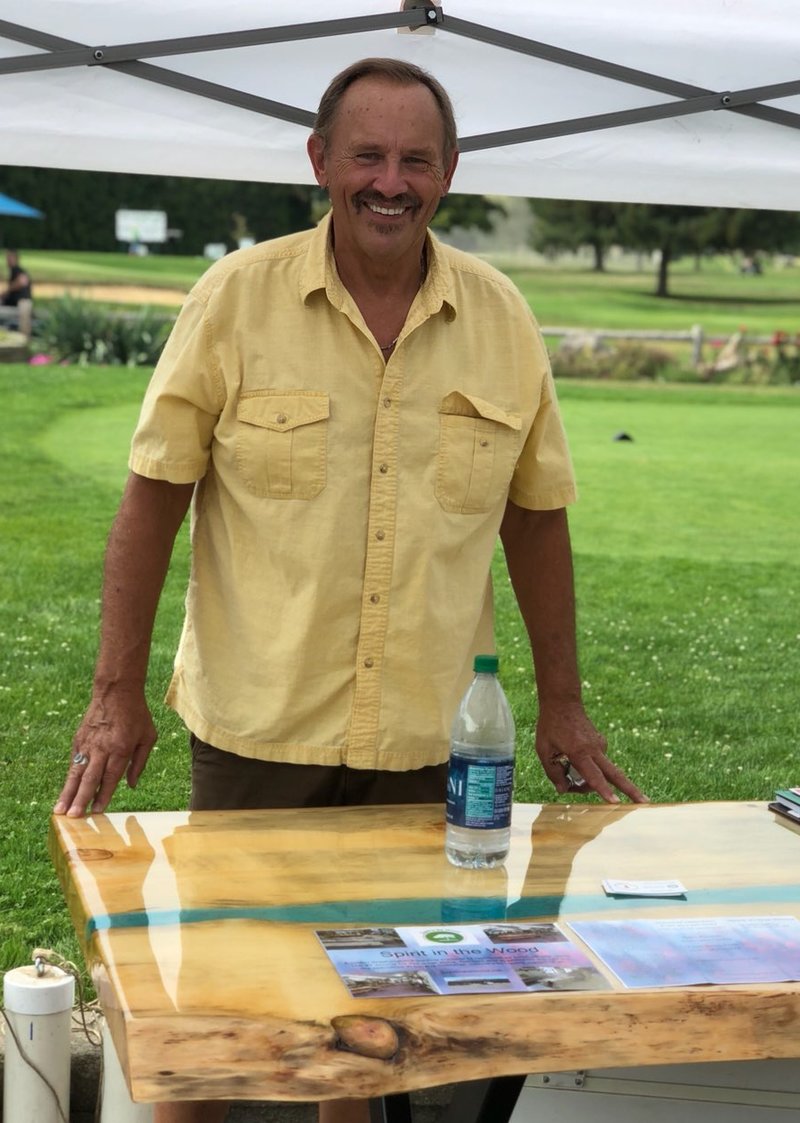 Born into a small retail lumber family on Vashon Island Tom's grandfather started in 1926 he has been around wood for over half a century.  


Learning carpentry skills from his father he has transitioned from manufactured lumber to the live edge product he creates today. 
Tom's builder experience began in 1980 when he opened the Spokane Branch of Milgard, a small window company from Fife. In 1984 he took his young family to the Olympic Peninsula to manage the Alpine Window Comany's branch. From 1986-2003 an outside contractor salesman for Thomas Building Center he made sales records nearly every year. 
He's been working with live egde slab since 2011, making tables and installing island countertops using a favorite, Alligator Juniper, that grows above the mile high elevation in Northern Arizona.


My passion is to honor the Spirit in the Wood and thereby extend the life of the tree so others can experience it's story for generations to come."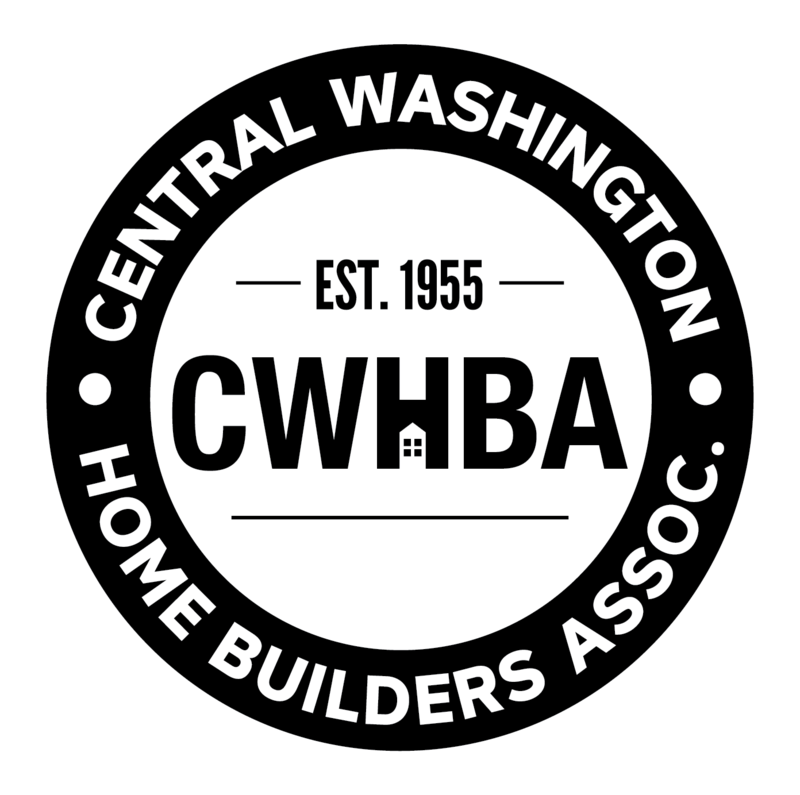 Associate Member Rep.
Kittitas & Yakima Counties
509-901-5479 Cell
Vicki Veldman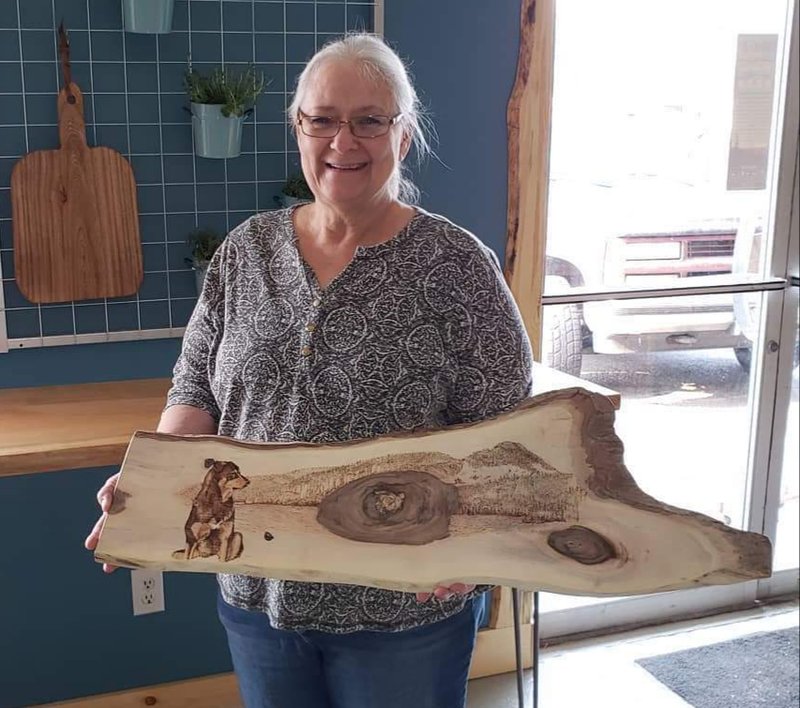 509-653-2653
Leah St. Hilaire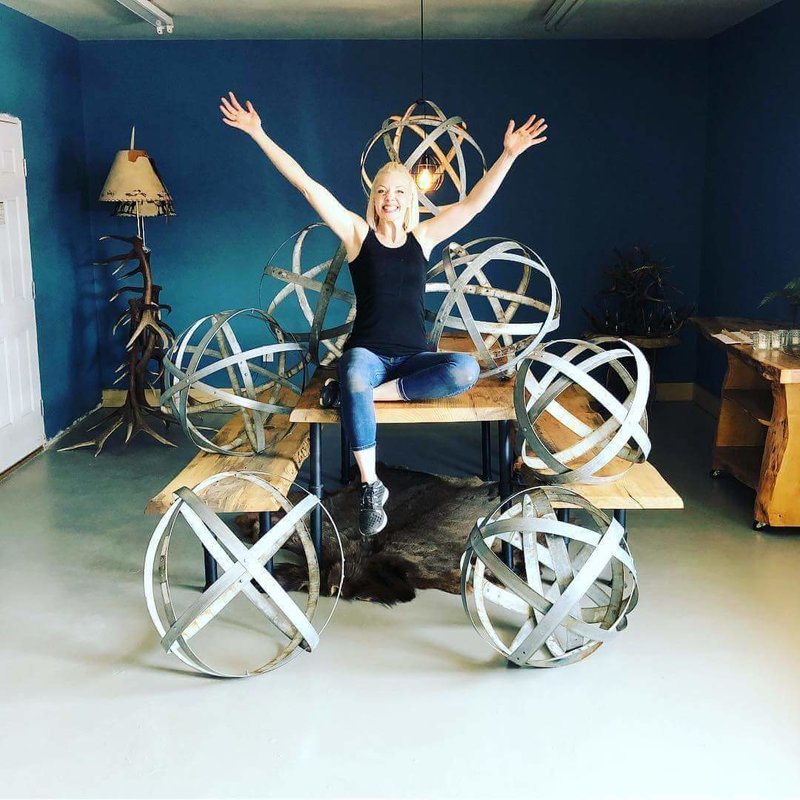 509-653-2653
Ron Erickson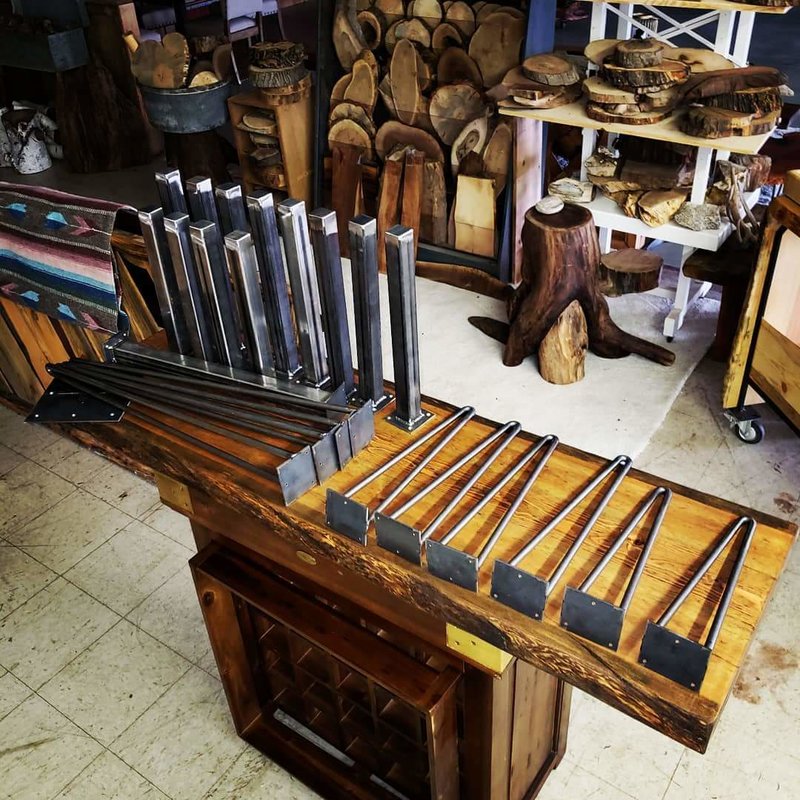 509-653-2653
Michael & Becky Paul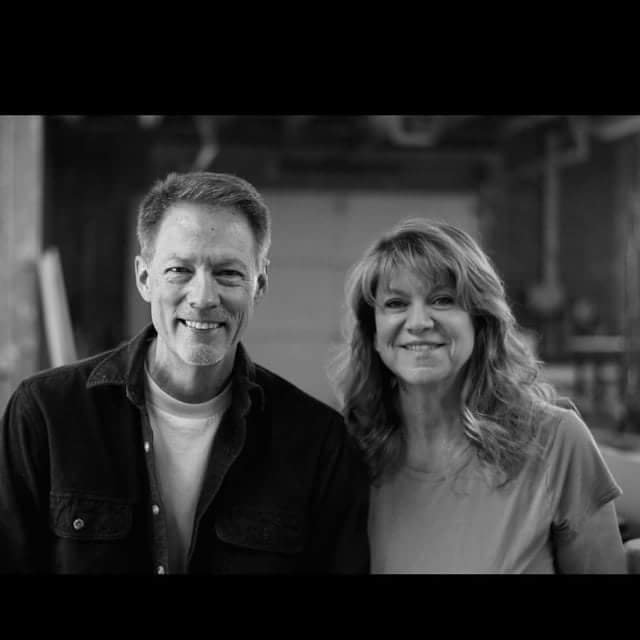 509-653-2653
Denny Sawyer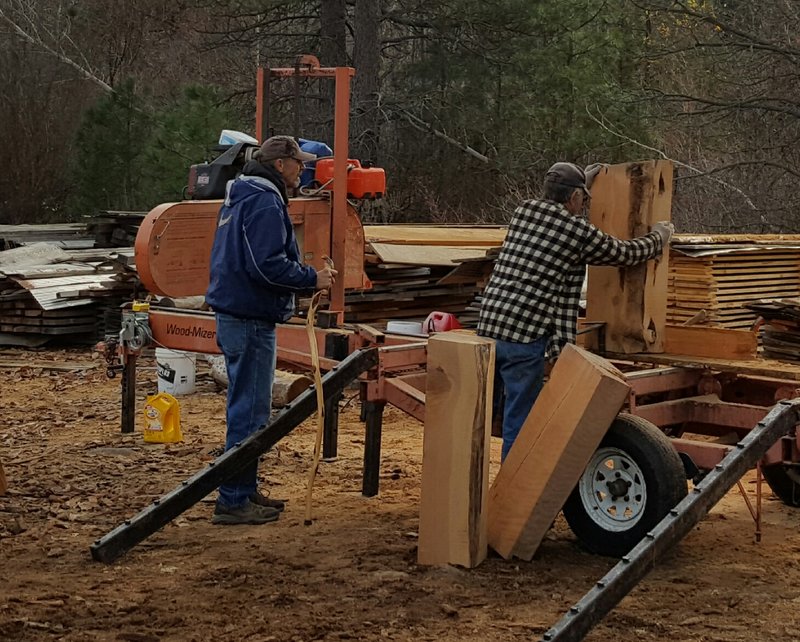 509-653-2653